Workers Compensation Insurance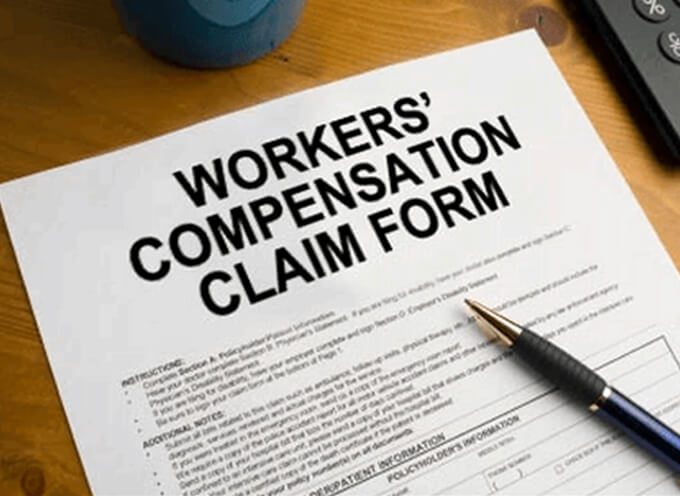 As a business owner, you do everything you can to protect your employees from potential dangers, but do you have workers compensation protection?
Most business owners understand that workers compensation is important, but did you know that if you have employees, it is required by law for most businesses to have coverage?
Workers compensation is a type of insurance coverage that protects your employees in case of injury or disease during the course of employment. Policies can provide coverage for:
Medical expenses
Lost income/wages
Rehabilitation costs
Death benefits
And more…
For anyone who is classified as an employee, it is required by law to provide them with workers compensation coverage. Employees can opt out of coverage, but if you do not offer it, you can be fined up to $2,500 a day and can face a Class D felony charge with a mandatory minimum one year prison sentence. Termination of an employee who is injured while working and/or who files a workers compensation claim is also illegal. As a rule, a company with five or more employees is mandated to purchase workers compensation insurance to cover medical expenses, permanent disability, and a portion of the injured employee's wages.
Having workers compensation coverage can save you and your business from costly lawsuits and employee issues. Workers Compensation Insurance protects your business AND your employees, who are oftentimes a huge part of the framework of a company. Downey Insurance Group can provide you with a coverage program that is specifically tailored to meet your needs. We can also provide you with a free workers compensation insurance quote. You'll be surprised at how much your business can save by choosing to place your policy with Downey Insurance Group; contact us today!
Location
Marlboro, MA
190 East Main St.
Marlboro, MA 01752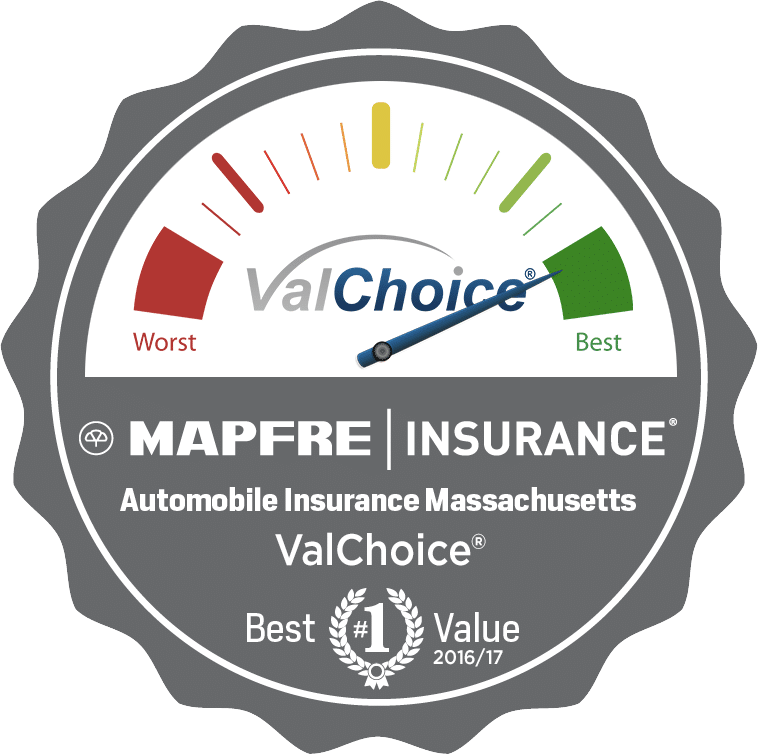 We are proud to partner with MAPFRE Insurance, the #1 home and auto insurer in Massachusetts, named the ValChoice® #1 Best Value for Auto Insurance in Massachusetts!