How are the employee benefits at your company?
Does the staff seem satisfied?
Is there more you could be doing for them?
At Downey Insurance Group, we encourage you to keep rewarding employees with excellent benefits. As you know, this will keep employee morale, satisfaction, and hard work up to standard.
Employees should enjoy their work and their benefits, and our Group Auto Insurance Program is one of the best ways to provide that for them. We offer custom group auto insurance programs, which provide discounts and unique features on auto coverage tailored for your employees. Some of these custom benefits include discounts on auto coverage, a family-friendly plan offering automatic payroll deduction, free quarterly seminars, onsite presences, and individual account management.
Keeping good employees happy is essential – don't miss out on this great benefit. Keep your employees happy, at no cost to your business.
At Downey Insurance Group, we're experts when it comes to providing benefits to keep employees happy at work. Contact us today to find out how you can offer this outstanding employee benefit to your staff.
Location
Marlboro, MA
190 East Main St.
Marlboro, MA 01752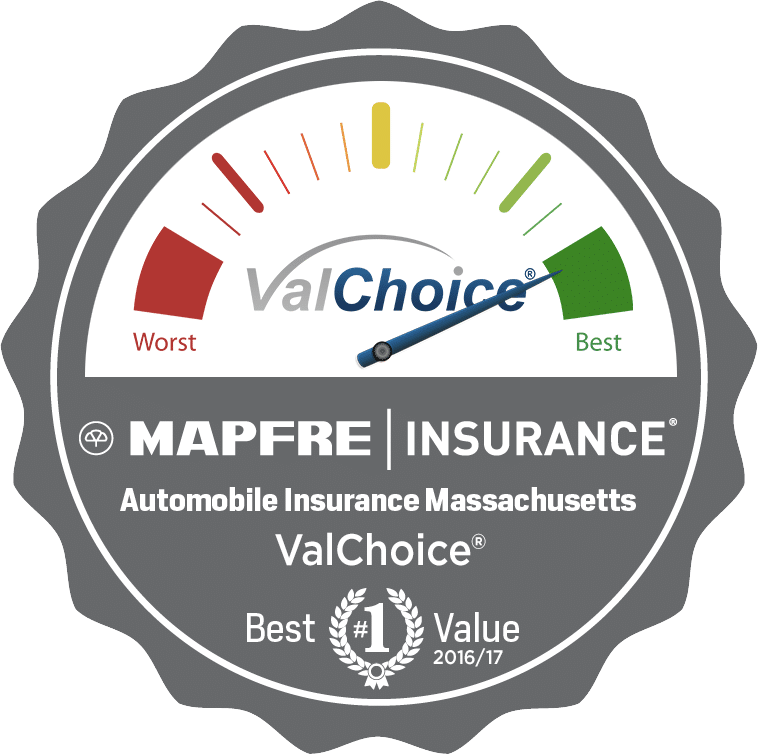 We are proud to partner with MAPFRE Insurance, the #1 home and auto insurer in Massachusetts, named the ValChoice® #1 Best Value for Auto Insurance in Massachusetts!