College costs are becoming astronomically high, and affording tuition for yourself or a loved one is almost impossible.
Why not map out your educational future with a savings plan? Consider a 529 College Savings Plan to assist in the ever-increasing tuition prices.
Contact us to discuss and learn about college funding.
*Offered through our partnership with Centaurus Financial, Inc.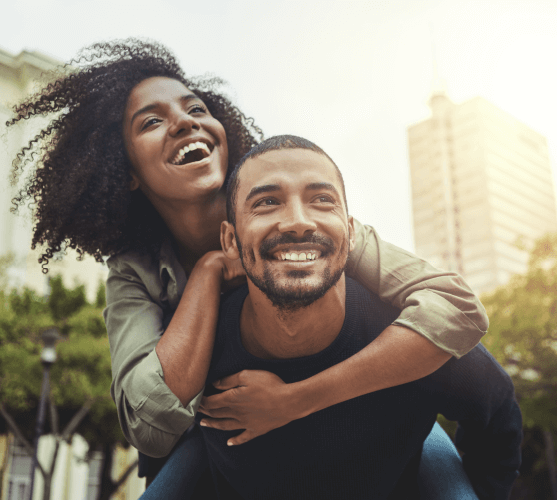 Massachusetts and New England Auto Insurance
Driving has become a critical part of our lives. Whether it's a quick cruise down the block or a road trip across the country—every time you get behind the wheel you are at risk.
As your trusted local, New England insurance professionals, we are dedicated to securing drivers the most dependable Massachusetts auto insurance.
Location
Marlboro, MA
190 East Main St.
Marlboro, MA 01752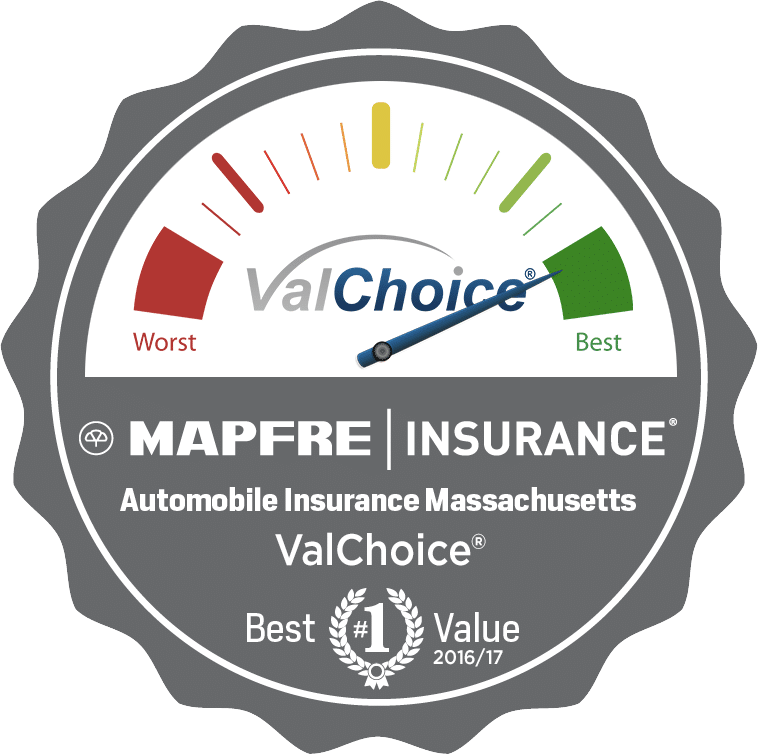 We are proud to partner with MAPFRE Insurance, the #1 home and auto insurer in Massachusetts, named the ValChoice® #1 Best Value for Auto Insurance in Massachusetts!