Imagine that you are hurt and must take time out of work. Does your employer provide disability insurance? Even if they do, does it cover the length of time you may be out of work?

These are things you should be considering if you need to purchase disability insurance. Your need for disability insurance may be greater than you realize, and it's not a responsibility you should simply toss aside for your employer to deal with.
Disability insurance typically replaces 60-70% of your income during the time in which you are unable to work and/or perform the duties defined by your employment. Can you afford NOT to purchase this coverage?
Contact Downey Insurance Group today for more information on disability insurance.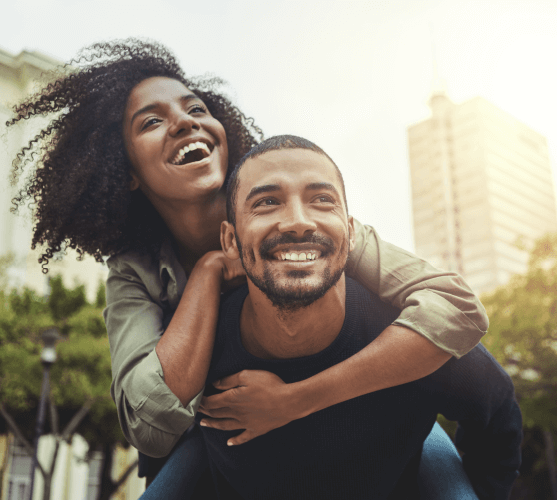 Massachusetts and New England Auto Insurance
Driving has become a critical part of our lives. Whether it's a quick cruise down the block or a road trip across the country—every time you get behind the wheel you are at risk.
As your trusted local, New England insurance professionals, we are dedicated to securing drivers the most dependable Massachusetts auto insurance.
Location
Marlboro, MA
190 East Main St.
Marlboro, MA 01752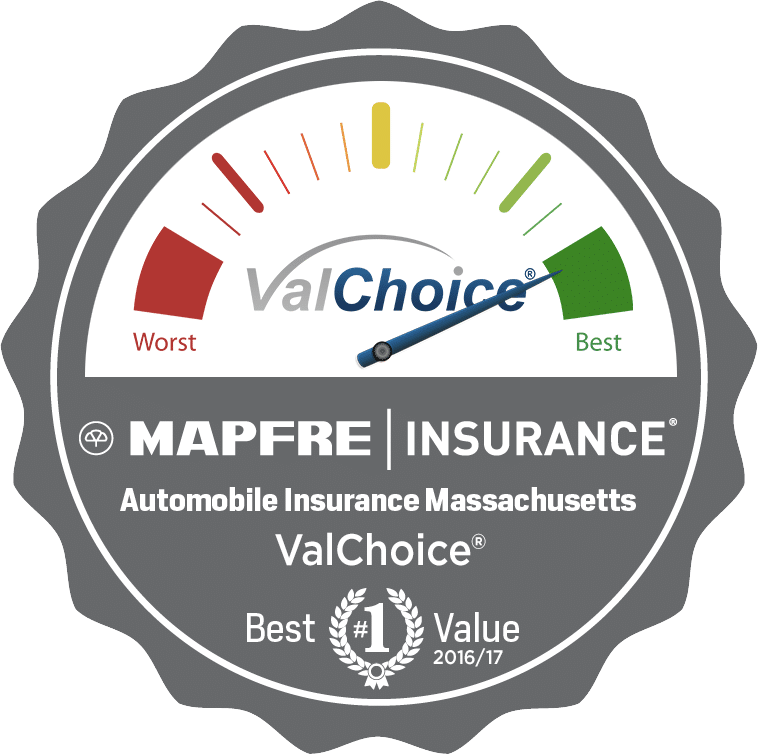 We are proud to partner with MAPFRE Insurance, the #1 home and auto insurer in Massachusetts, named the ValChoice® #1 Best Value for Auto Insurance in Massachusetts!