Downey Insurance Group is a Trusted Choice Agency!
What Does it Mean to be a Trusted Choice® Agency?
As a Trusted Choice® agency, we at Downey Insurance Group represent the best of the best; striving to be your Independent Agency of choice. Here at Downey Insurance Agency, we have pledged to provide a superior level of service to our clients and are committed to securing you the most comprehensive, customized insurance coverage that meets your unique needs.
Downey Insurance Group is dedicated to you and is committed to treating you as a person, not a policy. With access to multiple companies and a wealth of both insurance and financial knowledge we offer our clients competitive pricing, a broad choice of products as well as unparalleled advocacy.
This commitment means we follow a distinct Pledge of Performance:
Work with you to identify the insurance and financial services that are right for you, your family or your business and use our access to multiple companies to deliver those products.
Guide you through the claims process for a prompt and fair resolution of your claim.
Help you solve problems related to your coverage or account.
Explain the coverages and options available to you through our agency, at your request.
Return your phone calls and e-mails promptly and respond to your requests in a timely manner.
Provide 24/7 services for our customers, offering any or all of the following: emergency phone numbers, Internet account access, e-mail and call center services.
Use our experience and multiple company relationships to customize your coverage as needed. Commit our staff to continuing education so they may be more knowledgeable in serving you.
Treat you with respect and courtesy.
Conduct our business in an ethical manner.
At Downey Insurance Agency we take this pledge seriously – we don't want to simply make you a customer; we want to make you a customer for life! In our effort to best serve our customers, we ask that you let us know if we fail to meet our commitment, so we may take corrective action.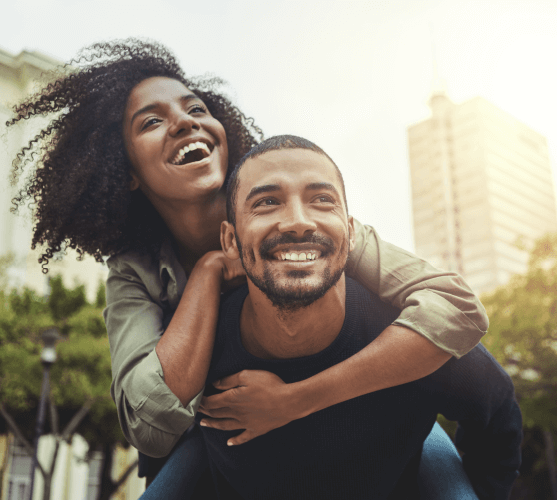 Massachusetts and New England Auto Insurance
Driving has become a critical part of our lives. Whether it's a quick cruise down the block or a road trip across the country—every time you get behind the wheel you are at risk.
As your trusted local, New England insurance professionals, we are dedicated to securing drivers the most dependable Massachusetts auto insurance.
Location
Marlboro, MA
190 East Main St.
Marlboro, MA 01752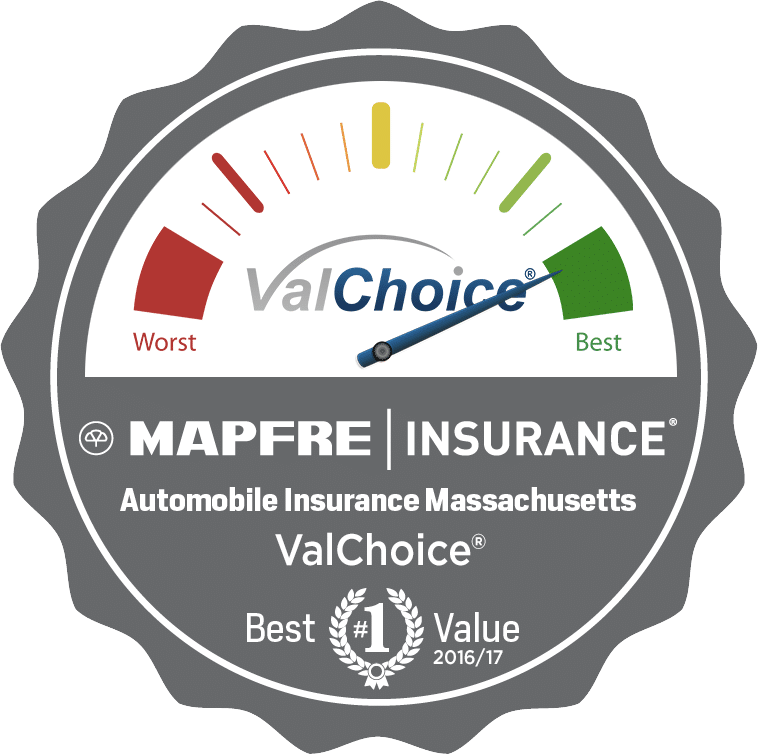 We are proud to partner with MAPFRE Insurance, the #1 home and auto insurer in Massachusetts, named the ValChoice® #1 Best Value for Auto Insurance in Massachusetts!