ATV Insurance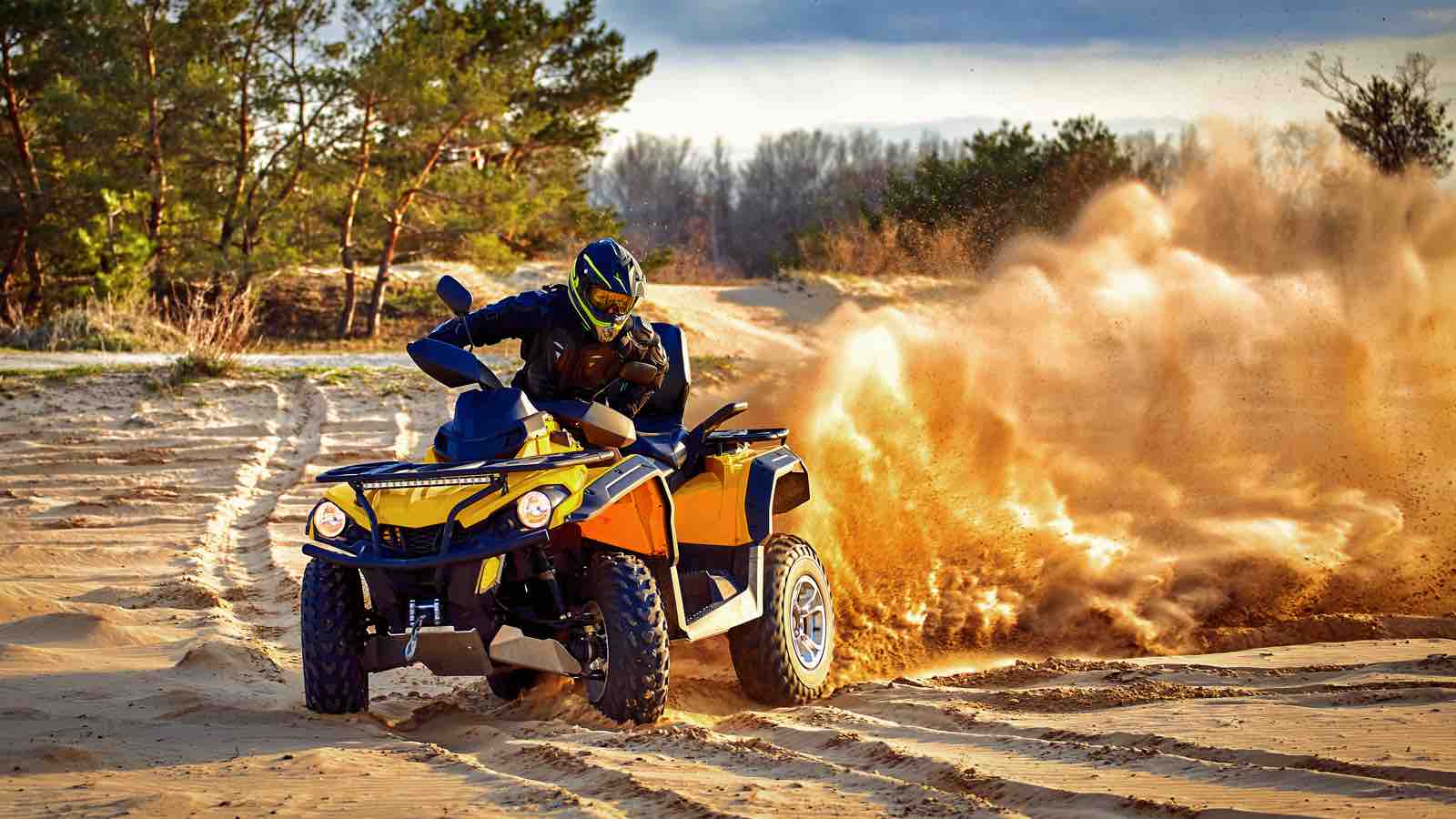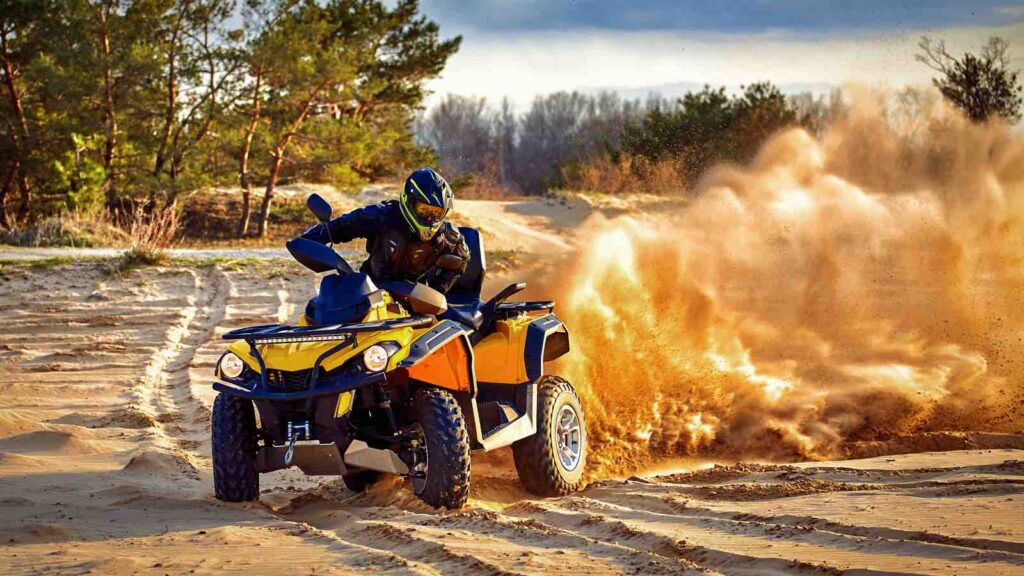 Hit the dirt path to savings with an ATV insurance quote from Downey Insurance Agency. We don't just insure your cars and trucks, we can also insure your off-road toys such as four-wheelers, three-wheelers, dune buggies, and truggies.
If you're new to the trails or you're a seasoned pro, we can save you a bunch of cash on your ATV insurance policy. Downey Insurance Agency can save you even more if you insure more than one ATV or UTV with our agency.
Call us today and get a free ATV insurance quote.
Get Started!