There is no question that people are living longer. Although the life span of Americans continues to increase, many individuals don't thoroughly plan for how they will support themselves when they reach their golden years. .
If you are determined to take care of yourself and your living expenses as you get older, and are looking for coverage that will help pay for care received outside of a hospital, purchasing long term care insurance (LTC) may be your answer.

There are tons of expenses that come with getting older. In addition to doctor's visits and prescription medication, there may come a time when you may need to move out of your home.
When you were younger, you might have thought that you would never live in an assisted living center or nursing home. But now that you are older, your home seems to be a bit too large for you, and your health may require that medical personnel be close by. In order to be able to move to a place where you can get the care you need, long term care insurance can help lower your out of pocket costs. And if you choose to stay in your home as you age, long term care can help you handle the costs of getting care in your Massachusetts home.

No matter how you choose to live out your retirement, long term care insurance can help you maintain your independence while taking the burden of care costs off your family. It's never too early to consider long term care insurance.

LEARN MORE: The National Association of Insurance Commissioners (NAIC) has written A Shopper's Guide to Long-Term Care to help you understand long-term care and
the insurance options that can help you pay for long-term care services.
*Offered through our partnership with Centaurus Financial, Inc.
Contact Downey Insurance Group today for a free quote.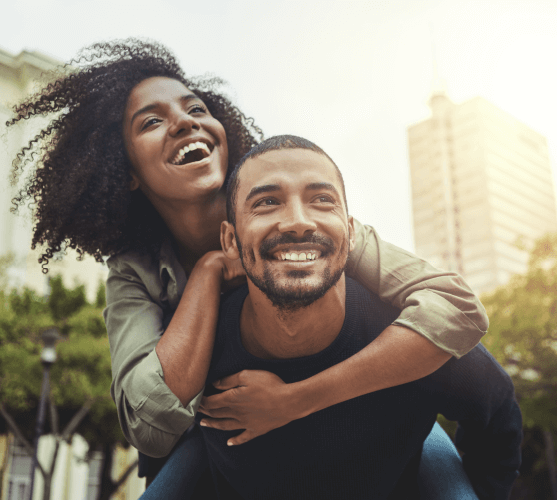 Massachusetts and New England Auto Insurance
Driving has become a critical part of our lives. Whether it's a quick cruise down the block or a road trip across the country—every time you get behind the wheel you are at risk.
As your trusted local, New England insurance professionals, we are dedicated to securing drivers the most dependable Massachusetts auto insurance.
Location
Marlboro, MA
190 East Main St.
Marlboro, MA 01752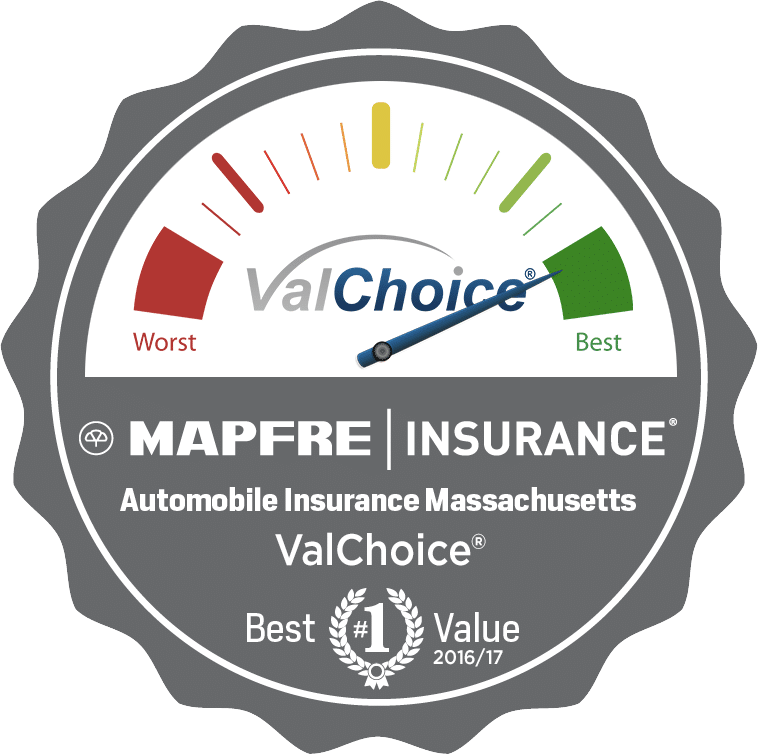 We are proud to partner with MAPFRE Insurance, the #1 home and auto insurer in Massachusetts, named the ValChoice® #1 Best Value for Auto Insurance in Massachusetts!