Insurance for Technology Businesses
Downey Insurance Agency respects the value of our technology businesses and appreciates the contributions that they are constantly making to our way of life. There are several types of technology businesses from Telecommunication Companies, Information Technology, Medical Technology, and Electronic Manufacturers. These businesses can be made up of one guy in his basement to thousands of employees across the globe. Technology businesses are exposed to many of the same dangers, as well as issues unique to the industry, that need to be insured. Downey Insurance Agency will find you comprehensive insurance coverage to protect your electronic data processing equipment. We recognize the expenses put forth by technology companies and the protection that is vitally needed. Also, we are dedicated to providing your business with risk management consulting in reducing the chance for potential problems. Many technology businesses, whether new or old, have the need to travel domestically and internationally. We can find you a policy that will cover your extensive travel requirements and the perils present while away from home. As an independent insurance agency, Downey Insurance Agency is dedicated to providing your technology business with comprehensive insurance. We will contribute to the success and prosperity of your business and let you focus on your work – not insurance.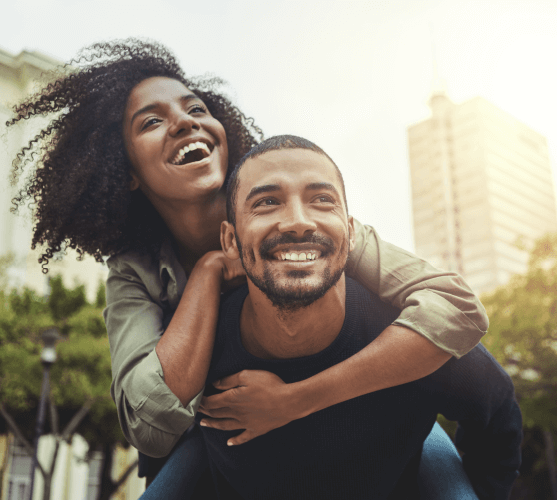 Massachusetts and New England Auto Insurance
Driving has become a critical part of our lives. Whether it's a quick cruise down the block or a road trip across the country—every time you get behind the wheel you are at risk.
As your trusted local, New England insurance professionals, we are dedicated to securing drivers the most dependable Massachusetts auto insurance.
Location
Marlboro, MA
190 East Main St.
Marlboro, MA 01752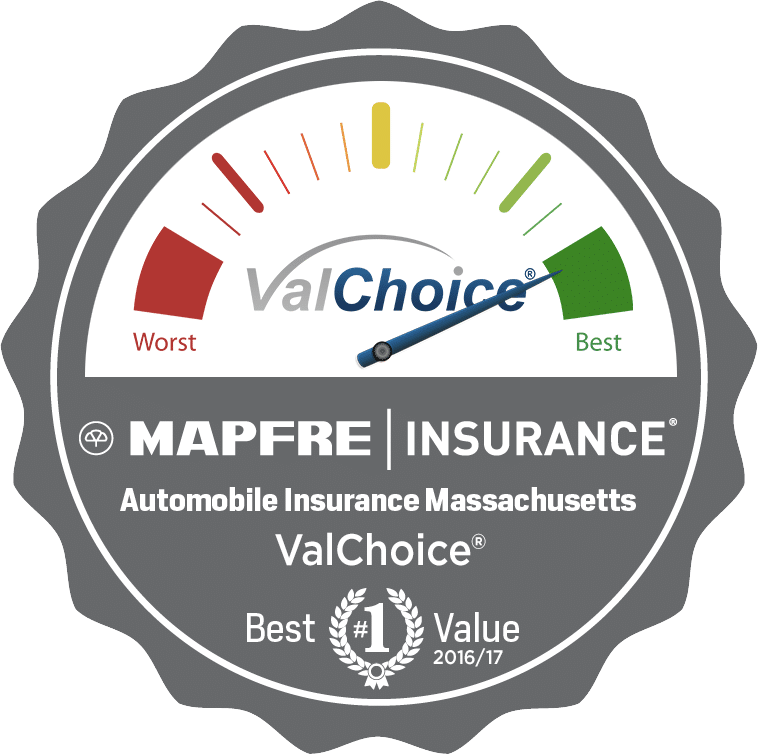 We are proud to partner with MAPFRE Insurance, the #1 home and auto insurer in Massachusetts, named the ValChoice® #1 Best Value for Auto Insurance in Massachusetts!