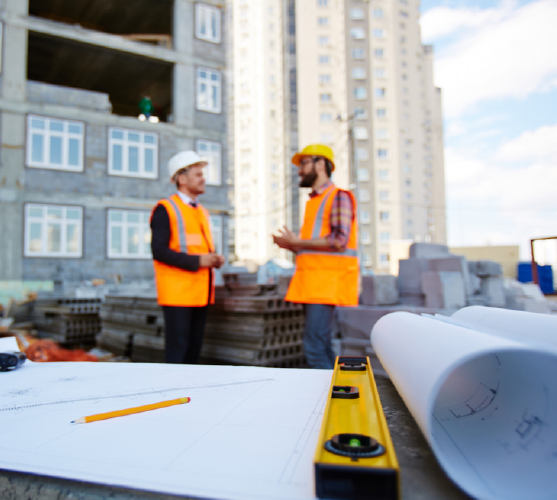 Provide Financial Guarantee with
Bond Insurance for Businesses
Say goodbye to "hard to get" bonds… Now there's a new way!!!
Get rates in under 10 minutes for most bonds, right here… right now!
Let's be clear: bonds are not insurance policies – they're guarantees. It is not uncommon for business and contractors to have certain projects bonded to ensure they are completed, no matter what complications may arise.
At Downey Insurance Group, we specialize in providing both large and small businesses with the following bonds:
Performance – to guarantee the performance of contractually agreed upon work

Bid – guarantees the beginning of work following the winning of a bid

Indemnity – guarantees any losses should a party fail to meet deadlines

Payment – promises payment to all sub-contractors and vendors

License – a bond guaranteed to a state or federal agency
Contact us to find out how our bonding services can be tailored to meet your specific needs.
Location
Marlboro, MA
190 East Main St.
Marlboro, MA 01752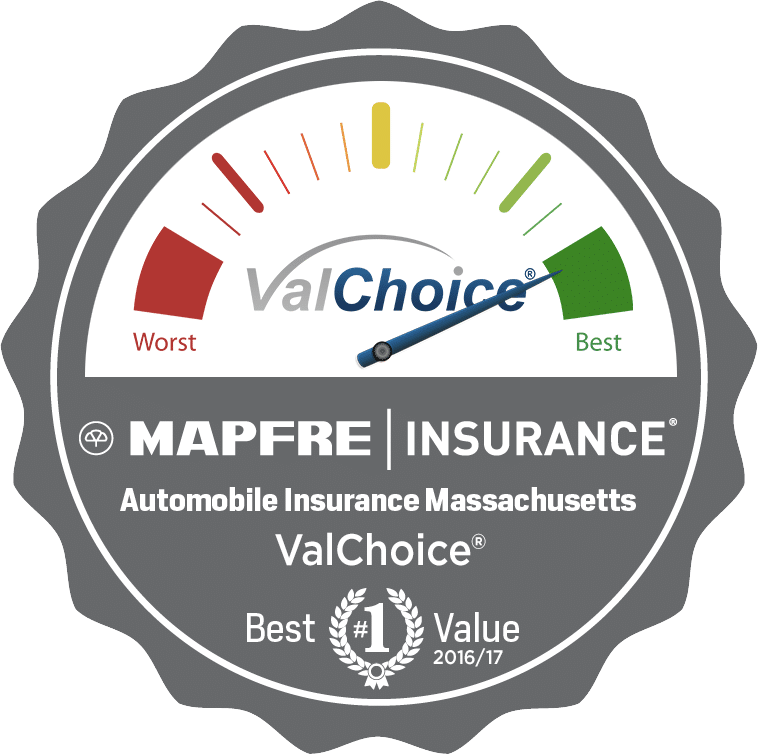 We are proud to partner with MAPFRE Insurance, the #1 home and auto insurer in Massachusetts, named the ValChoice® #1 Best Value for Auto Insurance in Massachusetts!