Are You Covered?
SEP – Simplified Employee Pension
Retirement has a way of sneaking up on you. Before you know it, it'll be time to relax on a beach somewhere, cheeseburger in hand.
Is a Simplified Employee Pension (SEP) an appropriate solution for you? A SEP doesn't suffer from some of the costly starting fees associated with other retirement plans. 
At Downey Insurance Agency, we can help you understand the ramifications and benefits of a SEP in detail. Contact us today to learn more!
*Offered through our partnership with Centaurus Financial, Inc.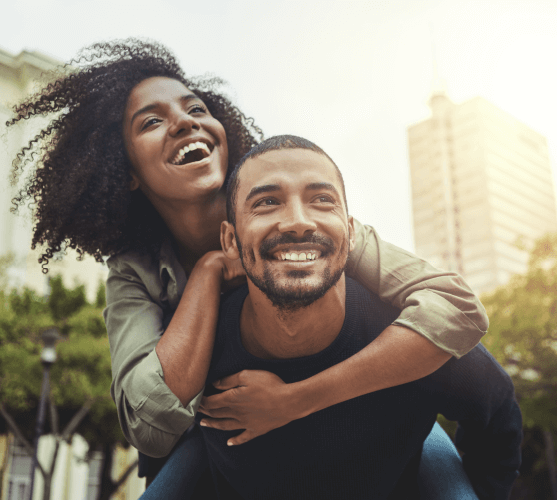 Massachusetts and New England Auto Insurance
Driving has become a critical part of our lives. Whether it's a quick cruise down the block or a road trip across the country—every time you get behind the wheel you are at risk.
As your trusted local, New England insurance professionals, we are dedicated to securing drivers the most dependable Massachusetts auto insurance.
Location
Marlboro, MA
190 East Main St.
Marlboro, MA 01752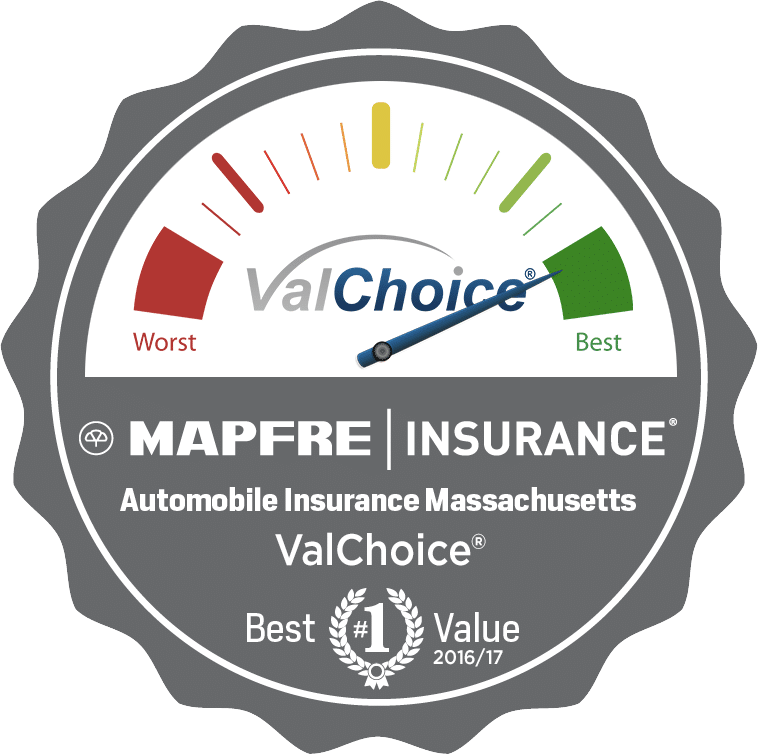 We are proud to partner with MAPFRE Insurance, the #1 home and auto insurer in Massachusetts, named the ValChoice® #1 Best Value for Auto Insurance in Massachusetts!