Since our founding, Downey Insurance Agency has recognized the very distinct coverage needs of farmers and ranchers—exactly why we have gone above and beyond the standard insurance offering to custom-build our unique Farm/Ranch policies.
Our coverage options provide broad, flexible coverage that addresses both your personal and commercial farming needs. Whether you run a small, intimate family-farm or a larger, more commercial ranch we're here to help you protect what matters most to your livelihood and business venture. Our
farm insurance
policies can be tailored to fit an array of needs and can be expanded upon to match your exact coverage requirements—whether you own or rent your premises and land as well as if you raise crops or livestock. It's important to keep in mind that Farms and Ranches are different than most other business operation because in most cases the owner both conducts business and lives with one's entire family all on the same premises—therefore requiring a careful consideration and combination of both commercial and personal loss exposures. Being that farm and ranch operations can vary greatly; it's crucial that we work with you to develop the perfect plan to meet your specific needs. Our
farm insurance
policies can include a combination of these basic coverages:
Farm Property Policy – covers farm-related buildings (residence, barns, sheds, silos, etc.)
Farm Inland Marine Policy – covers farm-related machinery and equipment
Farm Liability Policy – protects against damage or injury caused by farming/ranching activities
Farm Umbrella Policy – provides a higher level of liability protection
Farm Combination Policy – offers a way to bundle stand-alone farm/ranch coverages into a single package
With so many options to choose from, securing the right farm insurance package can get a bit confusing—and it certainly takes time. Contact Downey Insurance Agency today for a free coverage review and farm insurance quote today!
Location
Marlboro, MA (888) 875-7539 190 East Main St. Marlboro, MA 01752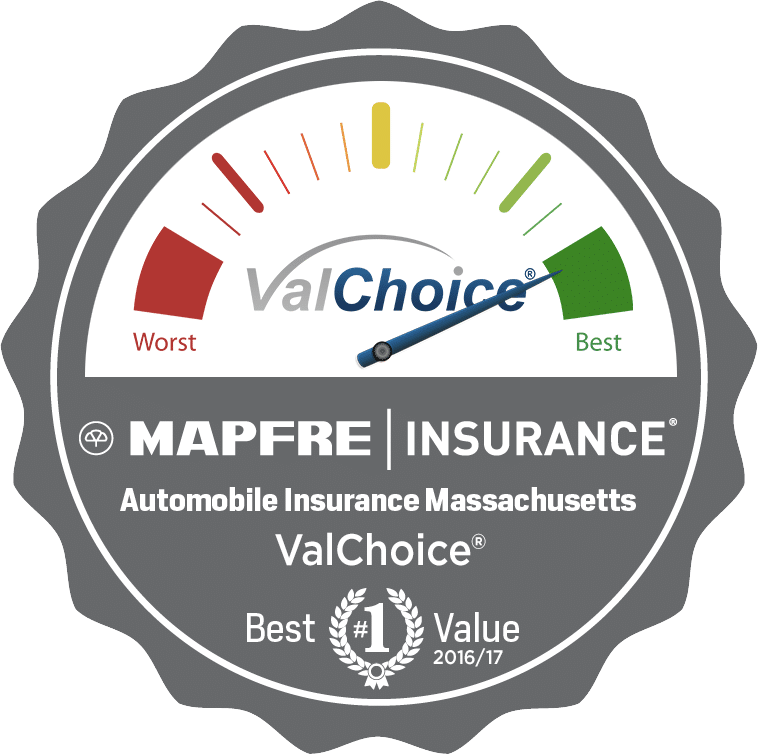 We are proud to partner with MAPFRE Insurance, the #1 home and auto insurer in Massachusetts, named the ValChoice® #1 Best Value for Auto Insurance in Massachusetts!