Whole life is a form of permanent life insurance that remains in force during the insured person's lifetime, provided premiums are paid as specified in the policy.
With this type of coverage, you can collect a part of your investment as you live, and it can build cash value (which can be used to pay the premiums). The interest you accumulate through the investment part of your policy is tax-free until you withdraw it. One reason that whole life insurance remains popular is because the premiums are fixed, and no matter what your age or how your health is, you'll pay the same amount every year.
Contact us – or fill out our online form – to get a free whole life insurance quote today!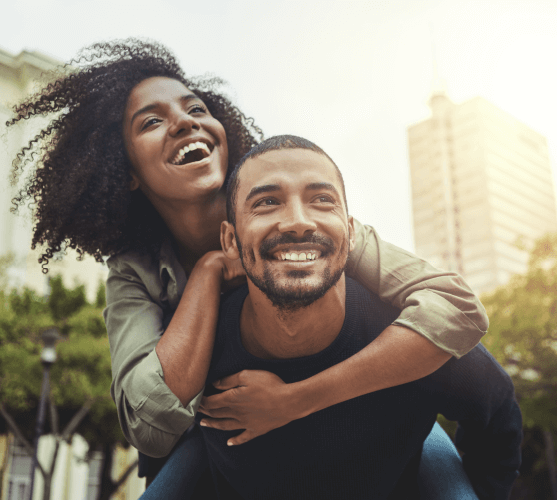 Massachusetts and New England Auto Insurance
Driving has become a critical part of our lives. Whether it's a quick cruise down the block or a road trip across the country—every time you get behind the wheel you are at risk.
As your trusted local, New England insurance professionals, we are dedicated to securing drivers the most dependable Massachusetts auto insurance.
Location
Marlboro, MA
190 East Main St.
Marlboro, MA 01752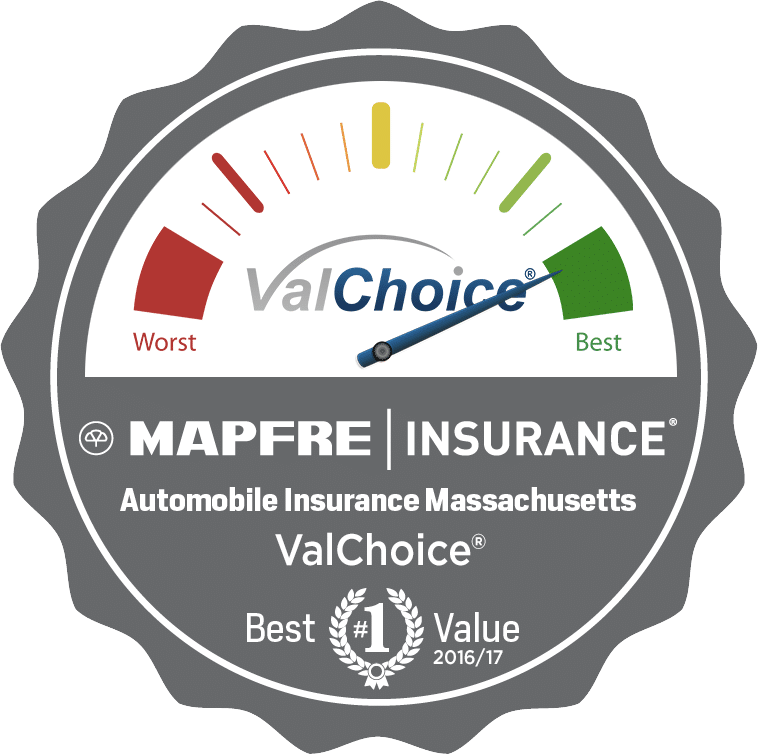 We are proud to partner with MAPFRE Insurance, the #1 home and auto insurer in Massachusetts, named the ValChoice® #1 Best Value for Auto Insurance in Massachusetts!