IRA: Individual Retirement Account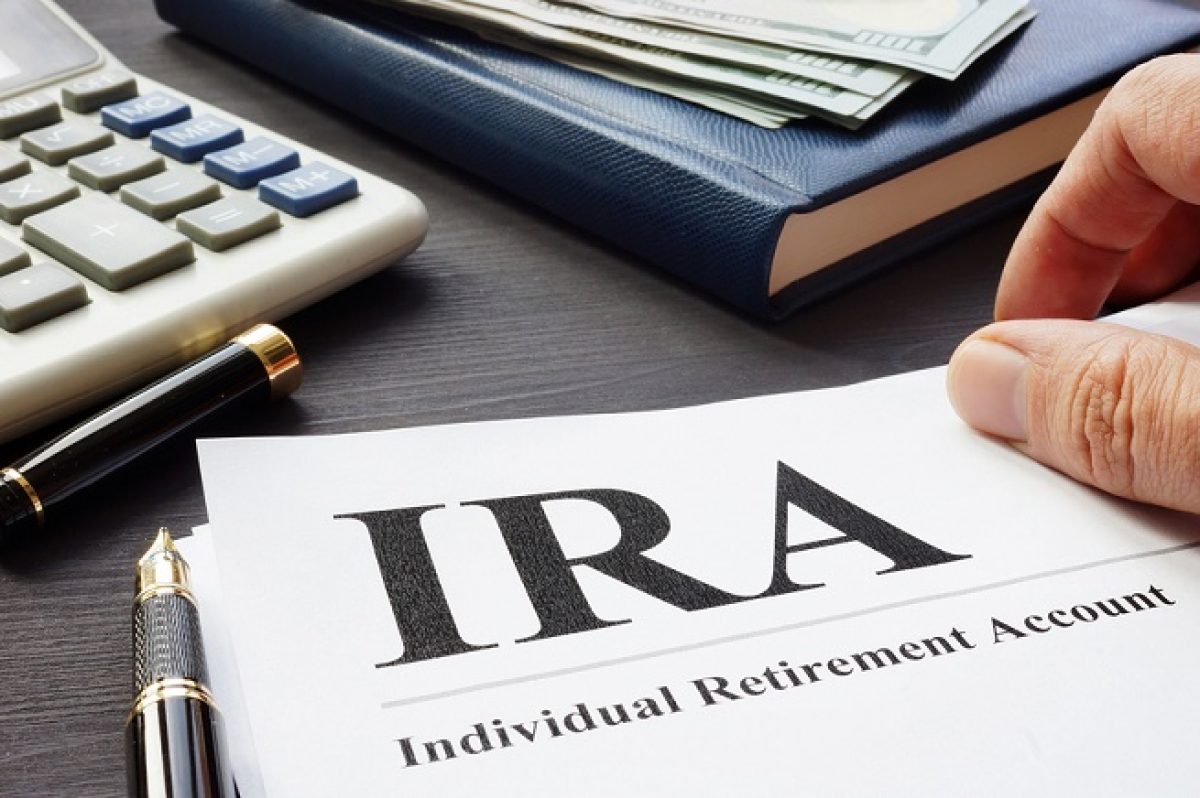 Simply put, an IRA is an individual retirement account. It is designed to do one thing: make your fund your retirement. Of course, no two people have the same retirement needs, so finding a suitable IRA is contingent on two factors: time and your rate of investment.
If you're longer in the tooth than most, longer term investment may not be an appropriate strategy. Conversely, if you've just entered the workforce, a long term investment is probably a sound decision.
At Downey Insurance Agency, we are dedicated to helping identify the pitfalls and pros of the IRA market. Through our partnership with Centaurus Financial, Inc., we can help you design a plan for retirement.
Contact us today – or fill out our online form – to learn more about our financial expertise and IRA solutions.
*Offered through our partnership with Centaurus Financial, Inc.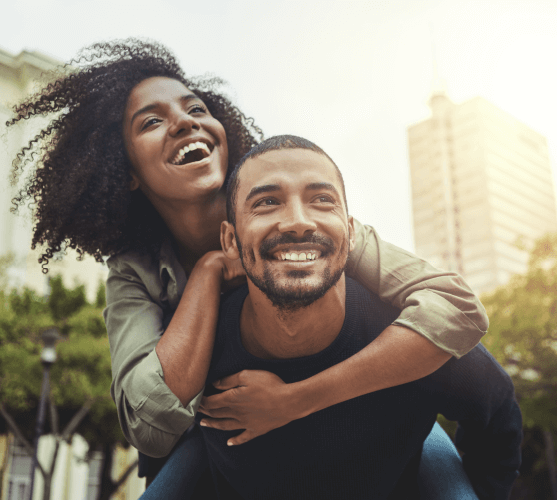 Massachusetts and New England Auto Insurance
Driving has become a critical part of our lives. Whether it's a quick cruise down the block or a road trip across the country—every time you get behind the wheel you are at risk.
As your trusted local, New England insurance professionals, we are dedicated to securing drivers the most dependable Massachusetts auto insurance.
Location
Marlboro, MA
190 East Main St.
Marlboro, MA 01752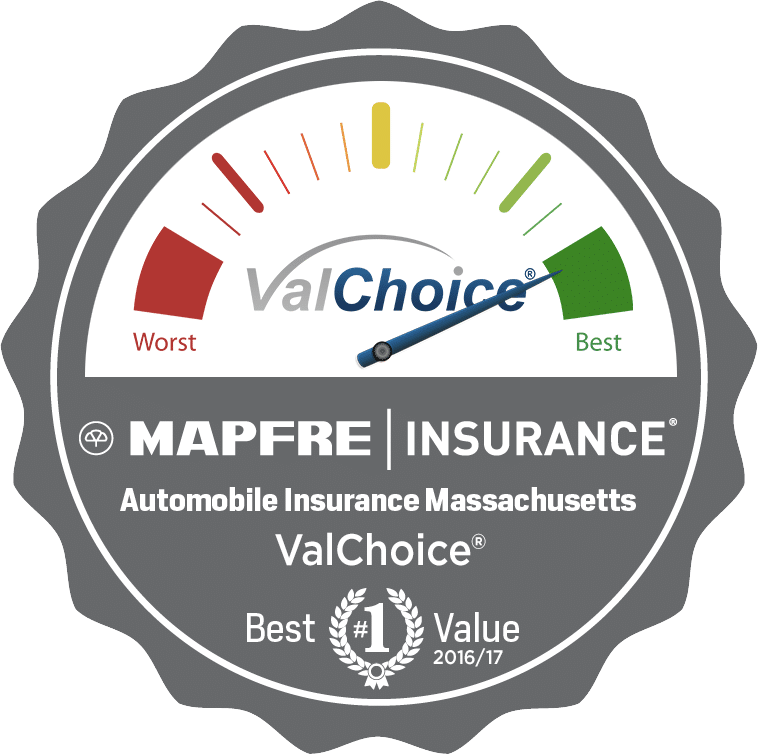 We are proud to partner with MAPFRE Insurance, the #1 home and auto insurer in Massachusetts, named the ValChoice® #1 Best Value for Auto Insurance in Massachusetts!