Excess Liability Insurance
Owning a business is a difficult task. As a business owner, you worry for the future of your company in a time when many businesses are going under.
In addition to making sure the company is growing, you must also plan for mistakes or accidents that could potentially devastate your business. The best way to deal with an unsatisfied customer and a potential lawsuit is through umbrella or excess liability insurance.
Umbrella or excess Liability insurance will cover your business from catastrophic issues that threaten its security. An excess liability insurance policy acts as an umbrella to your basic liability insurance. This type of coverage kicks in when a claim is made against you that exceeds the amount of your existing liability coverage. Umbrella liability insurance provides a safety net when your other business coverage has been exhausted.
Your basic insurance policies are essential for your business's survival. They offer your company a blanket of security with so many risks and dangers working toward bringing you down. But unfortunately, these coverage options will only you cover you to a certain extent.
Give your business the coverage it needs with umbrella insurance from Downey Insurance Group. Contact us right now for more information or fill out the free, no obligation form to receive a fast quote.
Location
Marlboro, MA
190 East Main St.
Marlboro, MA 01752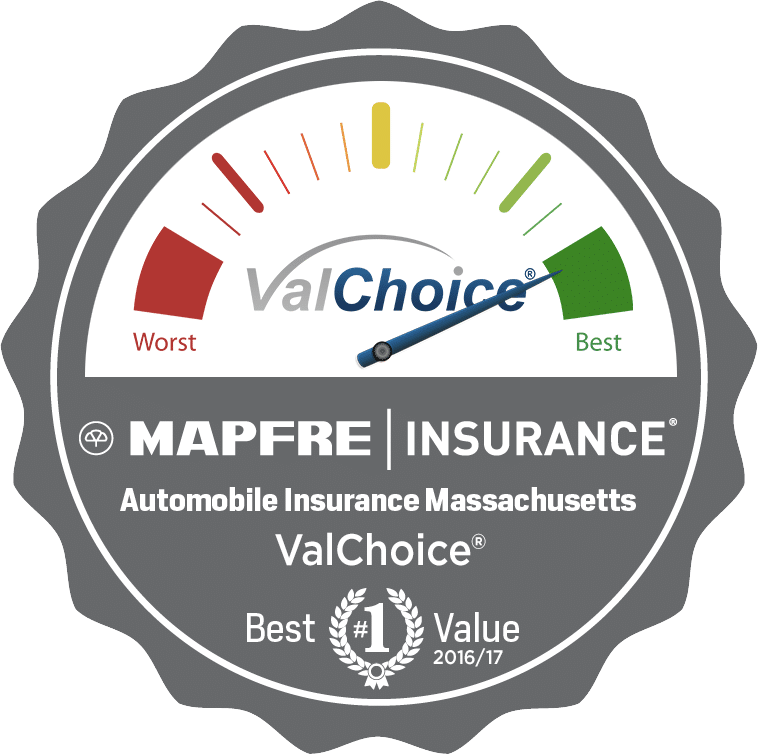 We are proud to partner with MAPFRE Insurance, the #1 home and auto insurer in Massachusetts, named the ValChoice® #1 Best Value for Auto Insurance in Massachusetts!