Life Insurance In Under
10 Minutes
Just answer a few quick questions to get your Free Quote. For qualified applicants.
Get a Free Quote in minutes!
You may qualify for up to $2M in coverage with no medical exams required.
Get covered in as little as 10 minutes!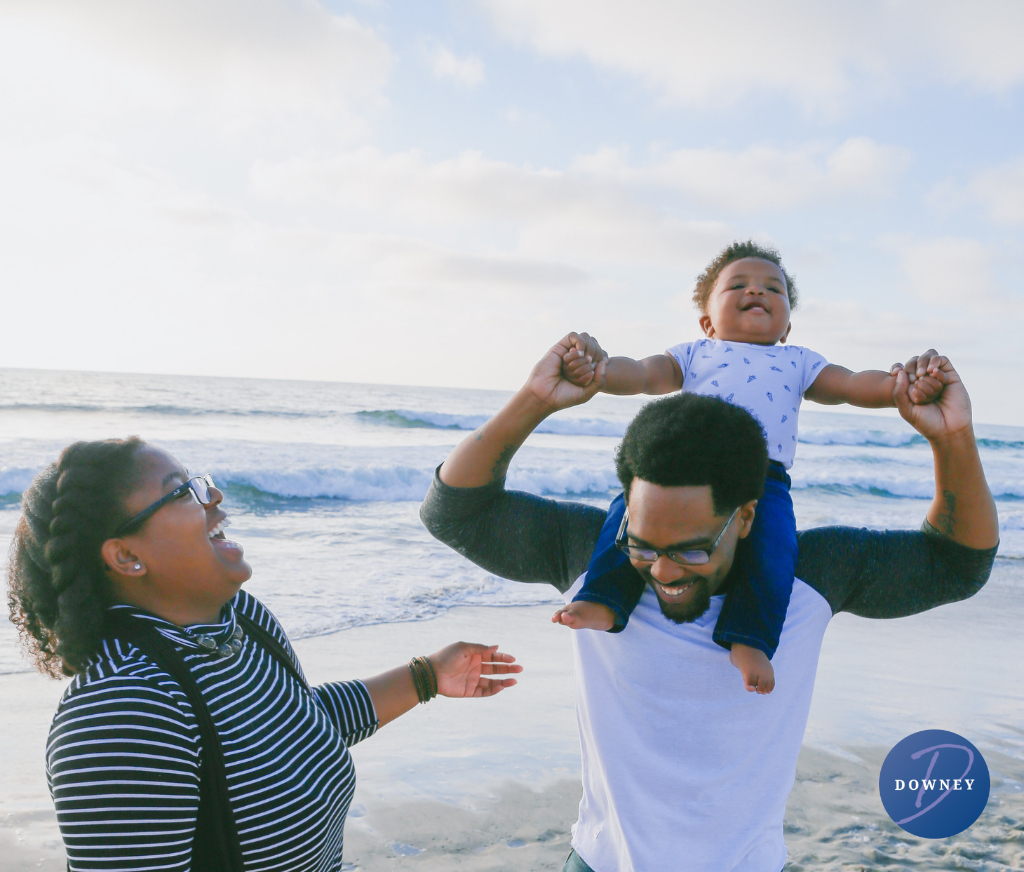 Affordable Term Life Insurance
Instant Decision, Affordable Term Life Insurance provides individuals and families with quick and easy access to affordable term life insurance policies. Apply online in only a few minutes and receive an instant decision on coverage eligibility. 
Location
Marlboro, MA
190 East Main St.
Marlboro, MA 01752

We are a proud partner of Plymouth Rock Assurance. For the past 35+ years, Plymouth Rock has offered a wide range of coverage options at affordable at rates that won't bust your budget.