Universal life insurance is a type of coverage that features flexible protection for your family or business, control over the amount and frequency of your payments, tax-free death benefits, and guaranteed return.
It also had the potential for greater cash value growth. Since this type of coverage is known for its flexibility, it's very popular – you can tailor your own premiums to fit your specific needs. This insurance also builds cash value.
Contact us – or fill out our online form – to get a free term life insurance quote today!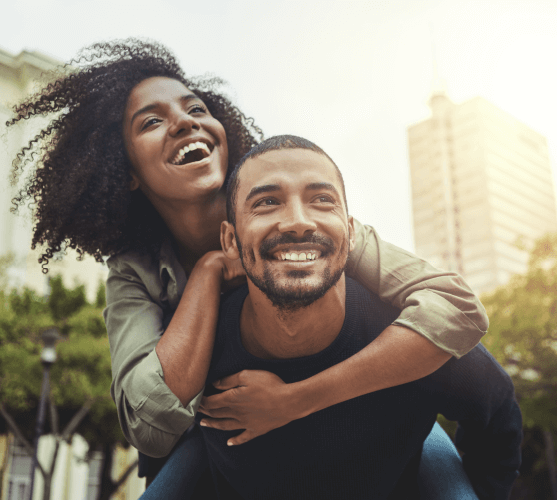 Massachusetts and New England Auto Insurance
Driving has become a critical part of our lives. Whether it's a quick cruise down the block or a road trip across the country—every time you get behind the wheel you are at risk.
As your trusted local, New England insurance professionals, we are dedicated to securing drivers the most dependable Massachusetts auto insurance.
Location
Marlboro, MA
190 East Main St.
Marlboro, MA 01752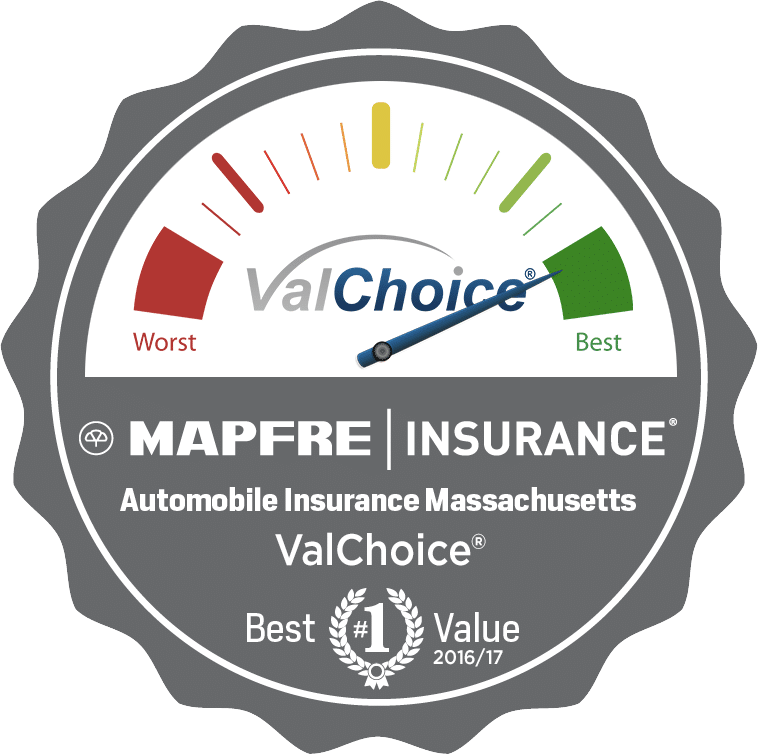 We are proud to partner with MAPFRE Insurance, the #1 home and auto insurer in Massachusetts, named the ValChoice® #1 Best Value for Auto Insurance in Massachusetts!