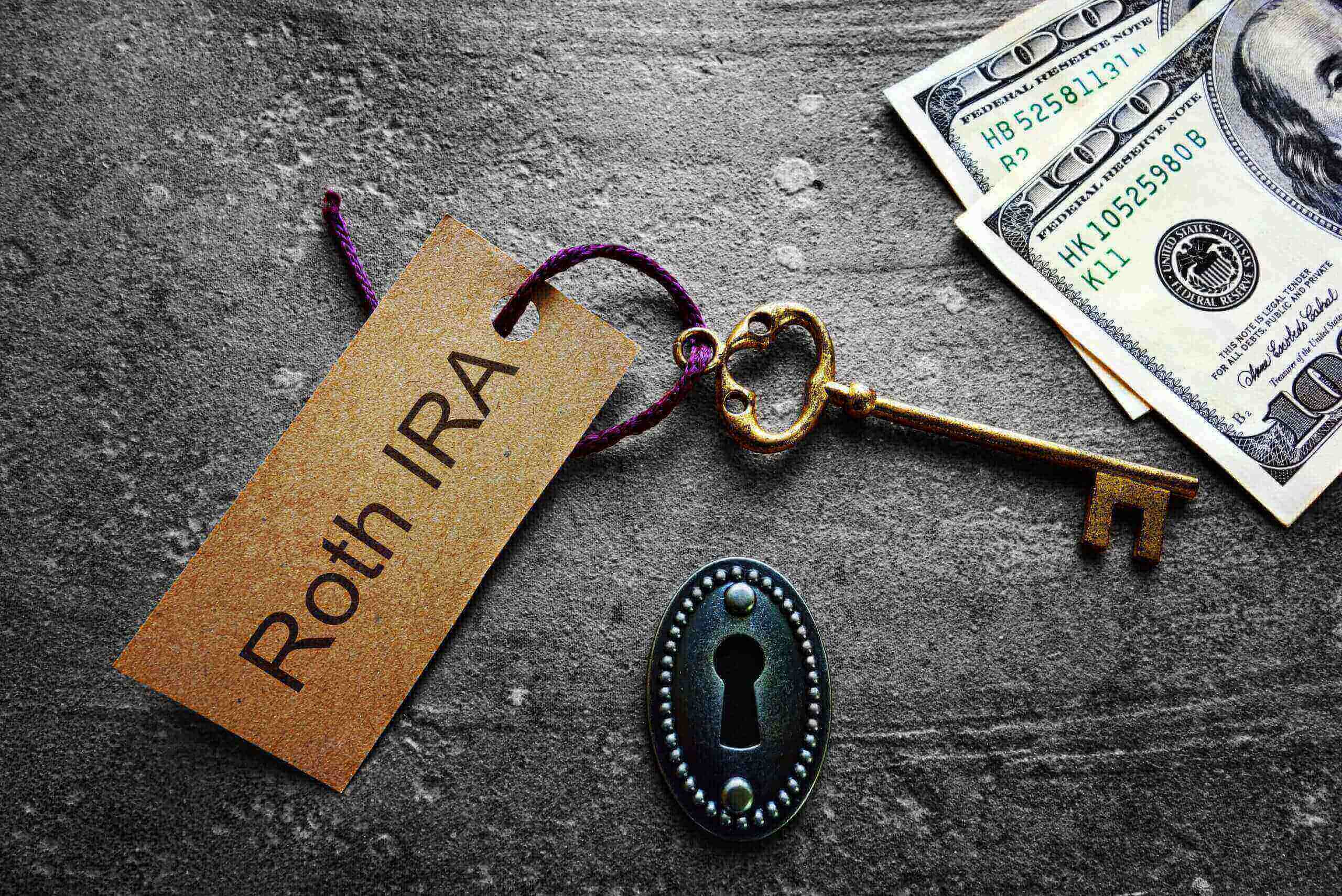 Since its inception, as a result of the Taxpayer Relief Act of 1997, the Roth IRA has swept through retirement and investment circles like wildfire. It is an IRA that enjoys some distinct advantages over other IRAs.
Contact us to learn if you are eligible for a Roth IRA.
At Downey Insurance Agency, our financial professionals are dedicated to helping you understand and implement an effective Roth IRA investment strategy to suit your financials needs.
Contact us – or fill out our online form – to learn more about Roth IRAs today!
*Offered through our partnership with Centaurus Financial, Inc.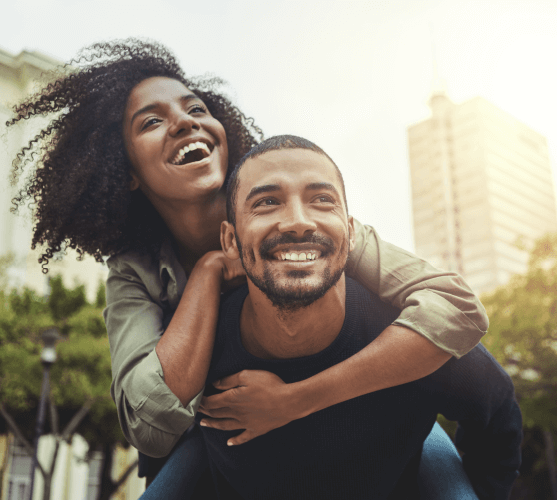 Massachusetts and New England Auto Insurance
Driving has become a critical part of our lives. Whether it's a quick cruise down the block or a road trip across the country—every time you get behind the wheel you are at risk.
As your trusted local, New England insurance professionals, we are dedicated to securing drivers the most dependable Massachusetts auto insurance.
Location
Marlboro, MA
190 East Main St.
Marlboro, MA 01752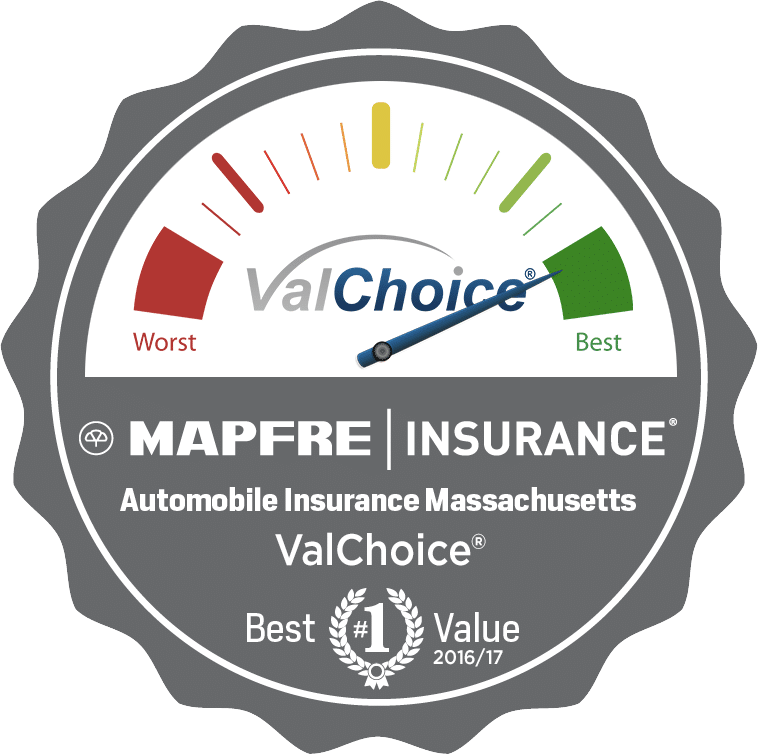 We are proud to partner with MAPFRE Insurance, the #1 home and auto insurer in Massachusetts, named the ValChoice® #1 Best Value for Auto Insurance in Massachusetts!