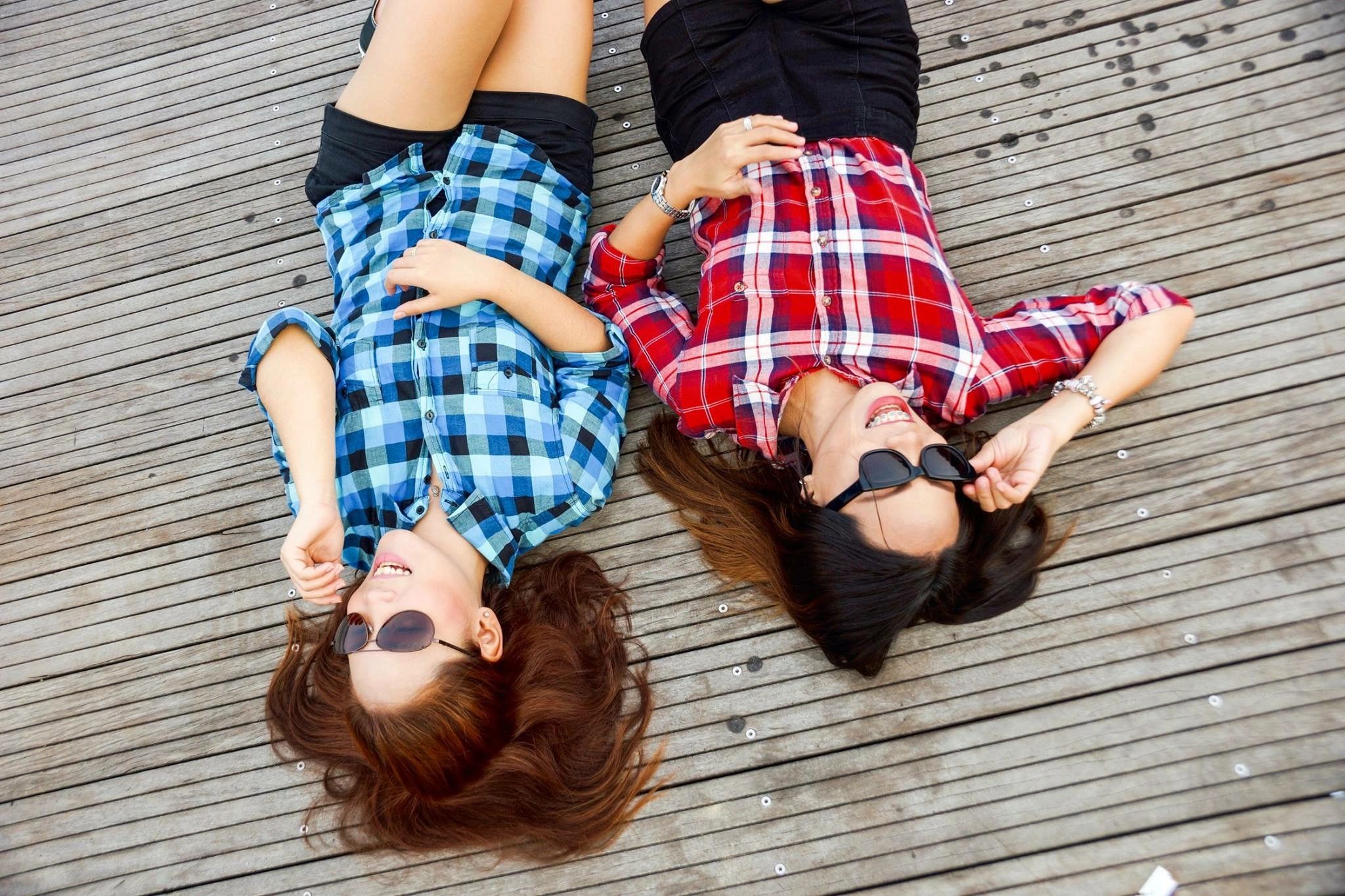 No Checks. No Missed Payments. No Worries. 
Never miss a payment by having your premium payment deducted right from your account. Please complete the Downey Secure Encrypted EFT Form by clicking the button below.  
Location
Marlboro, MA
190 East Main St.
Marlboro, MA 01752

We are a proud partner of Plymouth Rock Assurance. For the past 35+ years, Plymouth Rock has offered a wide range of coverage options at affordable at rates that won't bust your budget.